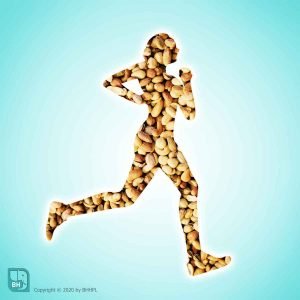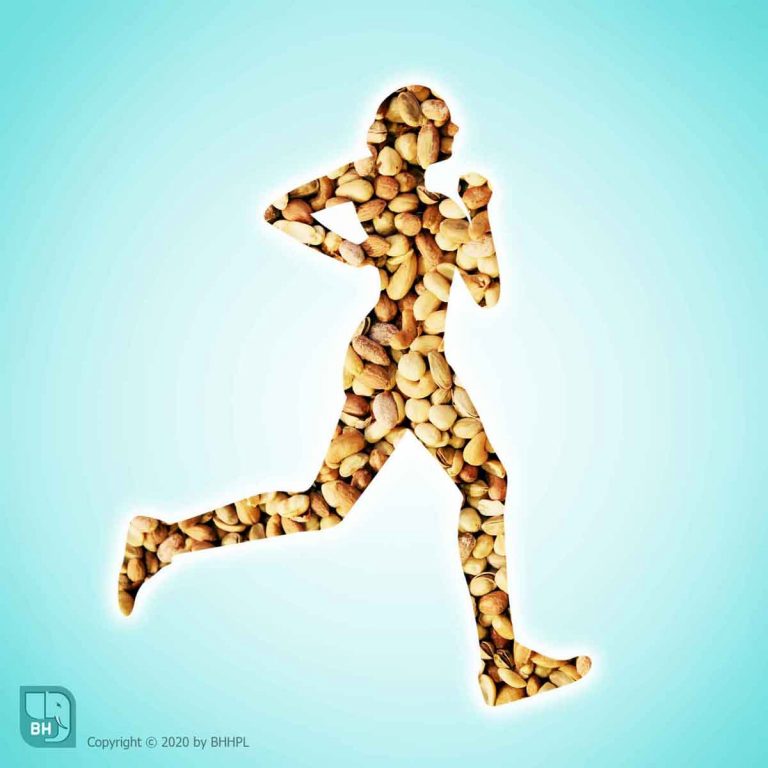 It is very essential to eat healthy to stay fit. For this, it is a must to eat a handful of dry fruits every day to add to the nutritional value of intake every day and also get required energy. Since dry fruits are rich sources of vitamins, proteins, minerals as well as fats, they keep one healthy and strong. According to health experts, one should have a combination of certain nuts every day to meet daily nutritional requirement of the body.
Just as it is important for everyone to eat nuts, it is more required for sportsmen and athletes to have a combination of certain nuts daily to get energy. Popularly called as a natural source of energy, nuts like walnuts, almonds, cashew nuts, dates, peanuts as well as pistachios contain omega-3 fatty acids, which are good for health and not fattening.
There are several reasons why sportsmen must have dry fruits every day. Some of them are listed below:
Dry fruits help in improving haemoglobin level, and so they are recommended to every athlete. Almonds help in formation of red blood cells thereby increasing one's haemoglobin level.
Vitamins, minerals, phosphorous, fibre and other nutrients present in dry fruits and nuts help in keeping one's energy levels high. This is one of the main reasons why dry fruits and nuts are good for athletes as they provide energy to them to play the sport.
Dry fruits also provide flexibility to muscles.
Among all dry fruits, cashew nuts have zero-cholesterol level, and they help reducing one's body's cholesterol level. They also help in blood circulation.
Eating almonds and cashews daily can help one prevent cancer.
Rich in iron content, raisins are considered significant for bone formation. Moreover, having oxidant properties and containing Vitamin A, these dry fruits help in preventing weakening of vision.
How Does Bhookha Haathi Fit In?
Dry fruits are a great source of proteins, Vitamins, minerals and dietary fiber and our popular range of proprietary dry fruit and nut-based health boosters are a great alternative to unnatural protein, Vitamin and other supplements commonly available in the market. So, if you are looking to supplement your diet, you can go for Bhookha Haathi's 100% Natural Dry-Fruit Health Booster- Starter Pack which is enriched with Vitamins, Minerals, Electrolytes and Phyto-Nutrients to boost energy. Our Pro Packs (to be launched soon) will also address the need of nutrition in specific sport like, Running, Bicycling, Gym, Yoga and other active sports. Alternatively, you can opt for a subscription-based personalised nutrition plan that is crafted specially for you to fulfil all your individual nutrition needs.