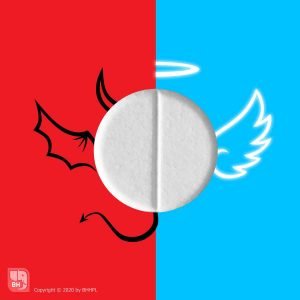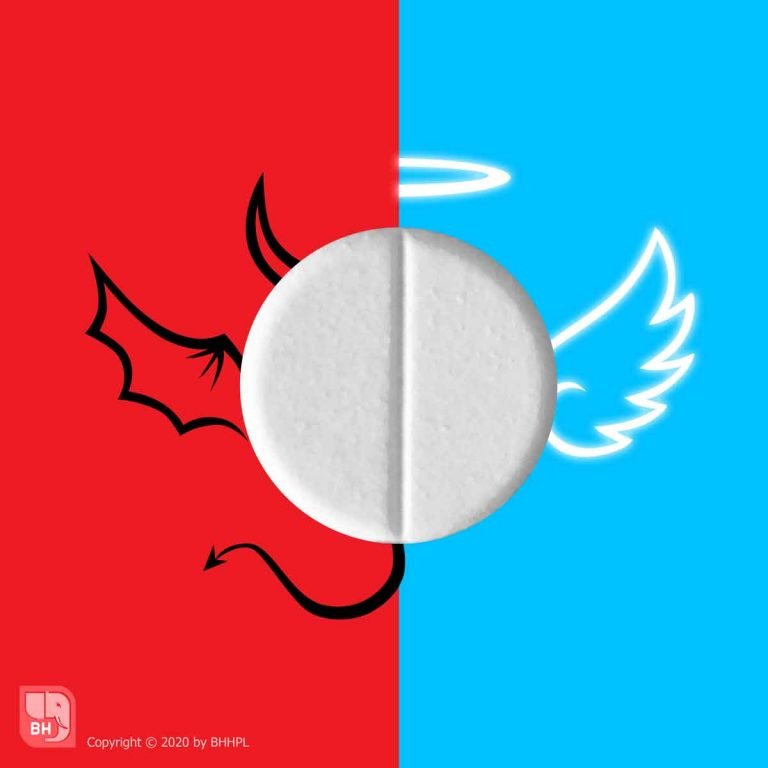 Health & dietary supplements are products intended to supplement the diet. It is an umbrella term that includes everything from Vitamins and minerals to botanicals and biosimilar products. They are not medicines and are not intended to treat, diagnose, mitigate or cure diseases. The FDA is the federal agency that oversees both supplements and medicines, but the FDA regulations for dietary supplements are different from those for prescription or over-the-counter medicines.
Medicines must be approved by the FDA before they can be sold or marketed. Supplements do not require this approval. Supplement companies are responsible for having evidence that their products are safe, and the label claims are truthful and not misleading.
Health supplements: A significant role in high-risk groups
Supplements can play an important role for some high-risk groups. For instance, adults diagnosed with osteoporosis may require extra Vitamin D and calcium beyond what they get from their regular diet. Supplements also can help people with Crohn's disease or celiac disease, conditions that make it difficult to absorb certain nutrients. People with Vitamin B12 deficiency almost always need a supplement. Supplements prescribed by a doctor are helpful for people with certain medical conditions. Otherwise, it's best to get your Vitamins and minerals from food and not a pill or any other chemical based supplement. A healthy body only absorbs the required amount of nutrients from natural food sources and rest is excreted, therefore, there is no risk of toxicity unless the food is contaminated.
Possible health risks of Vitamin supplements:
High doses of beta carotene have been linked to a greater risk of lung cancer in smokers.
Extra calcium, Vitamin D and Vitamin C may increase the risk of kidney stones.
High doses of Vitamin E may lead to stroke caused by bleeding in the brain.
Vitamin K can interfere with the anti-clotting effects of blood thinners.
Taking high amounts of Vitamin B6 for a year or longer has been associated with nerve damage that can impair body movements and the symptoms often go away after the supplements are stopped.
High doses of any health supplement in pill/chemical form can also cause toxicity in the body and can lead to various side effects. They can also interfere with many other health conditions already present in the body and make them even worse. For example high doses of Vitamin A can lead to even lower bone density in osteoporosis patients.


Which Vitamin supplements are worth taking?
Vitamin D: We cannot get our daily requirement of Vitamin D from plant or food sources as they don't contain enough amount for optimum health. There are only two ways to get the required amount: 1) From the Sun 2) from Supplements. If we get 15-30 minutes daily exposure to sun, then we may not need it from any other supplement. Vitamin D is essential for Calcium absorption in our body and deficiency can lead to weaker bones or a condition called osteoporosis.
Vitamin B12: The only other Vitamin that is not produced from plant sources is Vitamin B 12. In fact, it is not made by animal sources either. Vitamin B12 is made by microbes or bacteria that blanket the earth and these bacteria also grow in the guts of some of the animals people eat. Those eating plant-based diet, don't get enough B 12 to fulfil their daily requirements, therefore, need to be supplemented with B12. Vitamin B 12 deficiency can lead to cognitive decline or depression.
How good or bad are protein powders?
Protein powders are dietary supplements in powdered forms of protein that come from plants like soybeans, peas, rice, potatoes, hemp, eggs or milk (casein or whey protein). These powders may include other ingredients such as added sugars, artificial flavouring, thickeners, Vitamins and minerals.
We may think adding protein powder to a glass of milk or a smoothie is a simple way to boost our health, building & maintaining muscle, bone strength, and numerous body functions; but be aware of the health risks involved.
Milk based protein powders may cause digestive distress and gastrointestinal discomfort in people with dairy allergies. They may be high in added sugars and calories and wind up turning a glass of milk into a drink with more than 1,200 calories resulting in weight gain and an unhealthy spike in blood sugar.
According to a report released by a non-profit group called the Clean Label Project, about toxins in protein powders, researchers screened 134 products for 130 types of toxins and found that many protein powders contained heavy metals like lead, arsenic, cadmium, and mercury, bisphenol-A (BPA), pesticides or other contaminants with links to cancer and other health conditions. One protein powder contained 25 times the allowed limit of BPA which is quite alarming. The manufacturing processes and the presence of toxins in soil were found to be major causes of contamination.
How does Bhookha Haathi fit in?
Dry fruits are a great source of proteins, Vitamins, minerals and dietary fiber and our popular range of proprietary dry fruit and nut-based health boosters are a great alternative to unnatural protein, Vitamin and other supplements commonly available in the market. So, if you are looking to supplement your diet, you can go for Bhookha Haathi's 100% Natural Dry-Fruit Health Booster- Starter Pack which is enriched with Vitamins, Minerals, Electrolytes and Phyto-Nutrients to boost energy. Alternatively, you can opt for a subscription-based personalised nutraceutical plan that is crafted specially for you to fulfil all your individual nutrition needs.