a
What are Nutraceuticals?
Nutraceutical, by definition is a combination of two words – "Nutrient" describing a nourishing food component and "Pharmaceutical" describing a medicinal drug. Nutraceuticals are products, which other than a nutritive supplement, can also double as a medicine. They may be defined as food substances that can be used to improve health, modulate immunity, delay the aging process, prevent chronic diseases, increase life expectancy, or body function. Nutraceuticals are specially processed to satisfy particular dietary requirements and/or provide medical or health benefits. Since the nutrition requirement of each individual is different, Bhookha Haathi also provides subscription-based, personalised health solutions at an affordable cost to consumers who wish to substitute or replace their dependencies on expensive, strong, processed, and chemical-based products. Its offerings are 100% natural compositions based on dried fruits, nuts, herbs, spices, seeds, grains, and honey, among other whole and natural ingredients.
How it works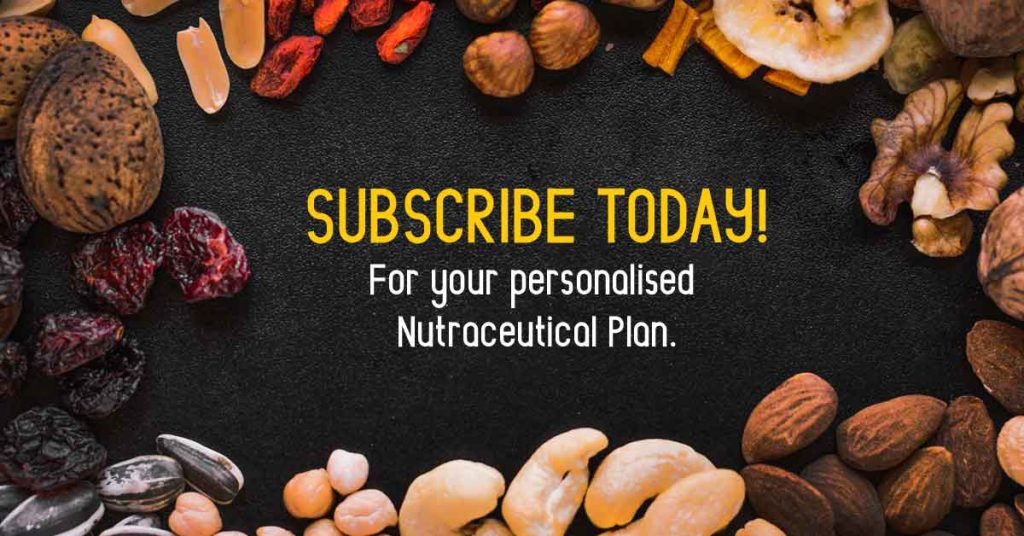 About us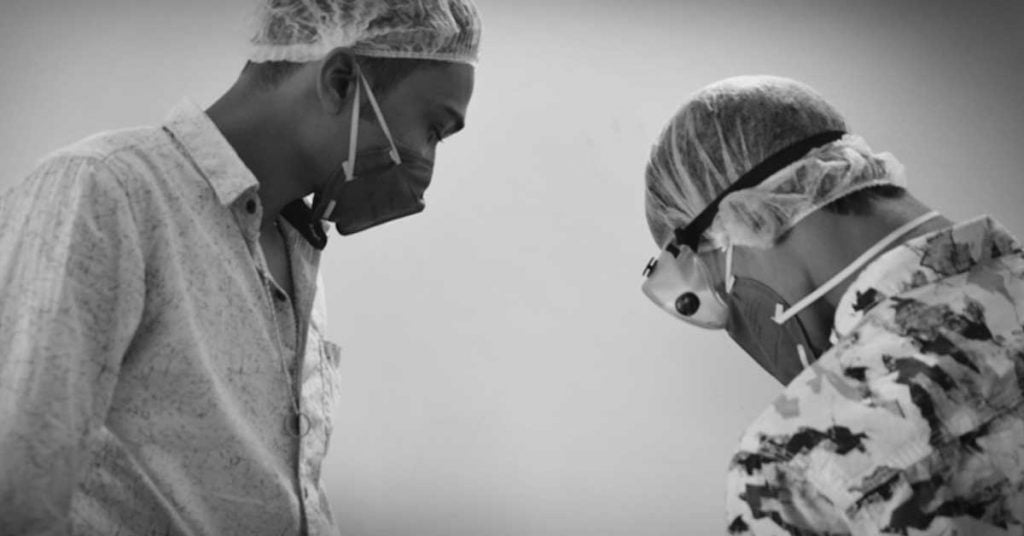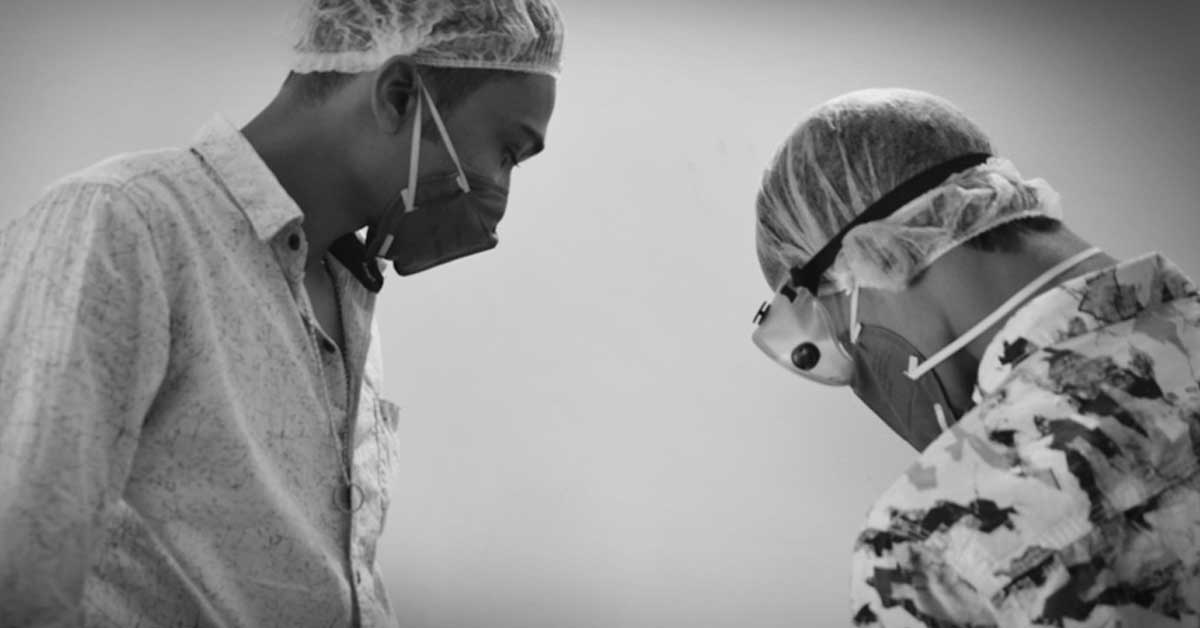 Our Vision
Vision 2030: "Our vision for 2030 is to be able to provide a personalized nutraceutical replacement to major ameliorate health conditions with affordable nutrition and technological interventions."

Vision 2050: "There are around 232 million tobacco-users in India, of which 30 percent are into the habit of chewing tobacco. While recently in the Budget 2020 our Honorable finance minister of India had announced that by 2025 the current government wants to eradicate TB (tuberculosis), our vision since inception has been always on the same lines for 2050, where we would want to reduce the consumption of tobacco by more than 50 percent.
Other products