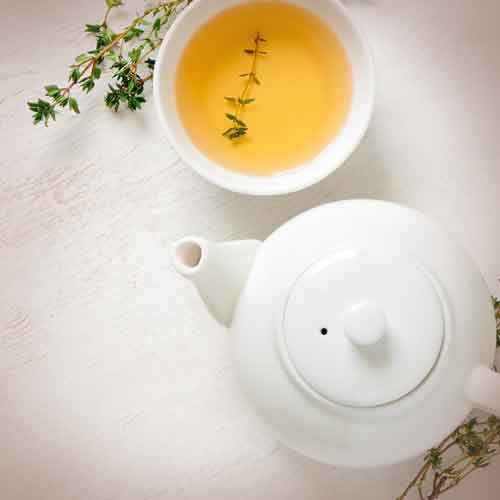 Globally, around 300 million people are unaware that they suffer from viral hepatitis. If they do not receive proper diagnosing and care, they are at the risk of continuing to suffer and may ultimately lose their lives.
World Hepatitis Day, celebrated on the 28th of July, aims to bring about the much-needed awareness about this condition. It strives to convince the masses to take action and find the "missing" – essentially undiagnosed – cases. Thus, the theme for 2020 is – FIND THE MISSING MILLIONS.
Hepatitis can be defined as the inflammation of hepatic cells- cells that the liver is composed of. This can occur due to various reasons, such as overconsumption of alcohol, an external or internal physical injury, an autoimmune response, or as a reaction to a particular pathogen such as bacteria or virus. There are five different types of hepatitis, namely A, B, C, D, and E. A & B are the most common types.
The difference between Hepatitis A & Hepatitis B lies in their respective modes of transmission.
Hepatitis A is transmitted through a faeco-oral route, i.e. due to the consumption of food or water that has accidentally come in contact with the contaminated faeces of an infected patient.
Hepatitis B, on the other hand, can only be transmitted through blood or sexual (fluids) contact with an infected person. What one needs to remember is that the HBV (Hepatitis B Virus) cannot be spread through casual contacts, such as shaking hands or sharing a meal. This is the opposite in the case of Hepatitis A.
Often, those with Hepatitis B do not display any distinct symptoms. Those who have contracted Hep – A can experience nausea, vomiting, fever, or darker urine.
Here are some foods and drinks that you can incorporate into your diet to help promote liver health and prevent the contraction of unwanted conditions in the long term.
Coffee
Coffee contains properties that help protect the liver against diseases such as fatty liver disease. Consuming coffee may also prevent liver cancer and can reduce the risk of chronic liver disease.
These properties arise due to the fact that coffee interacts with the enzymes present in the liver and indirectly prevents the buildup of fat. It also increases the amount of antioxidants present in the liver.
Oatmeal
Packed with fiber, and incorporating oats into your diet is the easiest way to obtain its goodness. Although in general, fiber is good for the digestive system, certain fibers are also known to be helpful for the liver.
Beta-glucans in oats help reduce fat stored in the liver, which again contributes to the health of the liver.
Green Tea
Green Tea is known to be packed with antioxidants. It can also help reduce fat content in the liver and protect it from NAFLD (nonalcoholic fatty liver disease).
Garlic
The addition of garlic into your diet can help stimulate the liver. In a study published in Advanced Biomedical Research, 2016, garlic was proven to help reduce body weight as well as fat content.
This is helpful as being obese/overweight is a contributing factor towards NAFLD
Berries
Apart from helping strengthen the immune system, dark berries such as blueberries, raspberries, and cranberries are also packed with antioxidants. This helps in protecting the liver from damage.
Fatty Fish
Fatty fish contains healthy omega 3 fatty acids that help reduce the unwanted side effects of NAFLD. These acids help in the prevention of accumulation of fat in the liver and also reduce inflammation.
They are also known to maintain and regulate enzyme levels in the liver. If consuming fatty fish like salmon at least twice a week doesn't seem possible, you may consider taking a fish oil supplement.
Grapefruit
Grapefruit contains antioxidants that prevent inflammation of the liver and protect the hepatic cells. They may also help towards increasing the enzymes produces in the liver that helps burn fat.
Olive Oil
Olive oil contains antioxidants in unsaturated fatty acids (omega 3 fatty acids) that reduce oxidative stress and improve liver function.
Nuts
Nuts are known to keep the liver healthy and protect it against NAFLD. They contain high amounts of healthy fat, vitamins, minerals as well as antioxidants. Consuming a handful of nuts every day can help in the maintenance of liver health.
Bhookha Haathi's offerings are 100% natural and preservative-free. Its Health Booster and Mouth Refresher are packed with the goodness of nuts and dry fruits – that increase good cholesterol and contain high amounts of fiber!
Written by: Jahnabee Adhikari
Jahnabee is a part-time blogger, full-time dog lover. She believes that writing actually possesses the potential to change the world. She can be often found fantasizing about poetry or buried nose-deep in a Sudha Murthy novel.