A healthy lifestyle starts with selecting healthy food. Bhookha Haathi Replace takes our consumers one step closer to a healthier diet by offering them nutritious, wholesome and tasty choices as an alternative to the nutrient-deficient ingredients in their daily diet.
Dry fruits are a great source of proteins, vitamins, minerals and dietary fibre and our popular range of dry fruit and nut-based health booster powders are a great alternative to unnatural protein powders commonly available in the market.
At Bhookha Haathi, we are constantly thinking of our consumers and looking for innovative ways to help them make healthier food choices through our alternative food products.
Key Features: Enriched with Vitamins, Minerals, Electrolytes, Anti-Oxidants & Phyto-Nutrients to Boost Energy
Key Benefits: Daily Health Booster for sports, gym & fitness enthusiasts
100% Natural
Vegan Product
Gluten Free
Anti Aging
Rich in Dietary Fiber
Lowers Bad Cholesterol
Increases Good Cholesterol
Contains Vitamin A, E & C
High Protein & Energy
Aids in absorption of B Complex
Suitable for everyone above 2 years of age
NO Additives,
NO Preservatives
Food Type: Proprietary Food
Ingredients: Almonds, Cashews, Pistachios, Raisins, Pumpkin Seeds & our proprietary formula
Flavour: Natural
Available in: Starter & Pro Packs
Sizes: 250g, 500g, 1kg, 3kg & 5kg

Nutritional Information (approx):

Pro pack available for bicycling, gym, yoga & various other fitness professionals and may contain ingredients based on dried fruits, nuts, herbs, spices, seeds & grains.
Health Facts: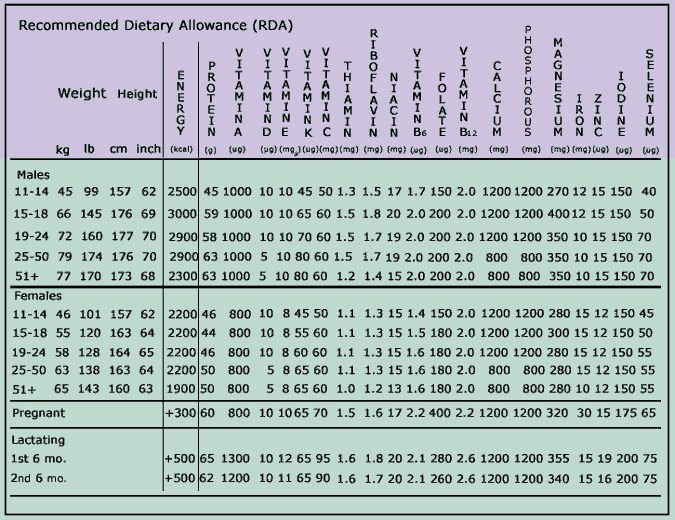 Health Booster
---
Product Reviews
No reviews to show